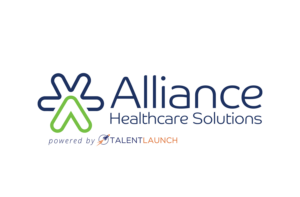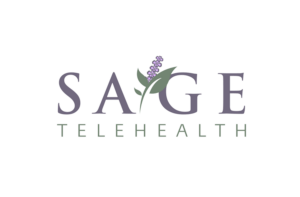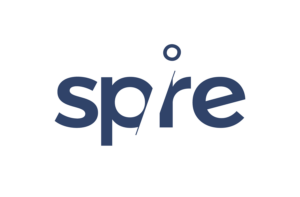 A Better Way to Attract and
Hire Healthcare Professionals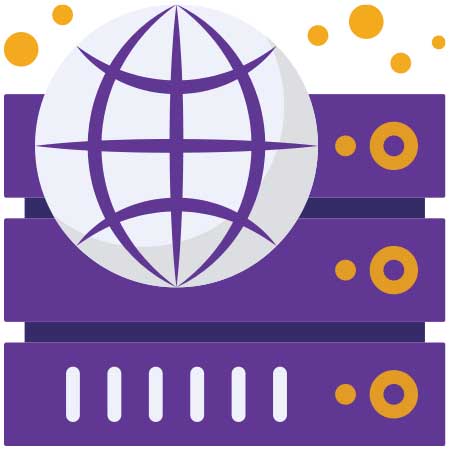 Private Marketplace, Global Network
Create a private pool of your vetted candidates and source from the Praos Health public marketplace.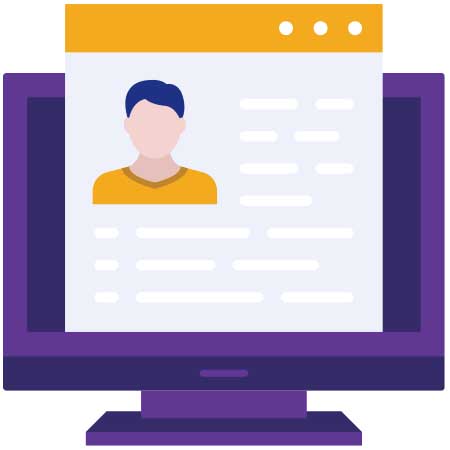 Custom-Branded Self-Serve Platform
Candidates can manage their own profiles, including documentation and position preferences, and Clients can fill roles themselves as they come up from the private pool.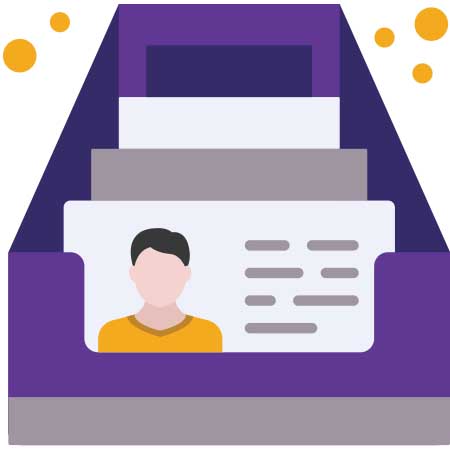 Credentialing Management
Speed up the process and reduce compliance risk with real-time license verifications and expiration reminders to healthcare professionals.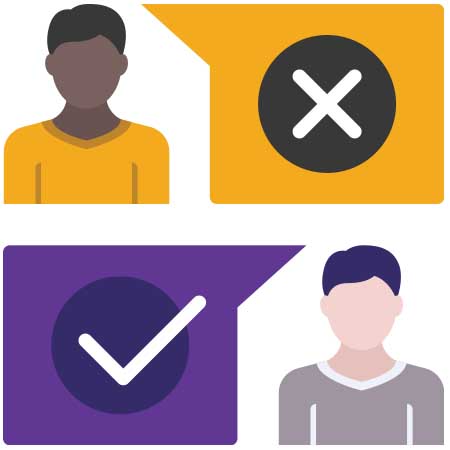 Ultimate Flexibility
Organizations improve fill rates with healthcare professionals responding to matching jobs in real-time using our integrated workforce management and scheduling tools.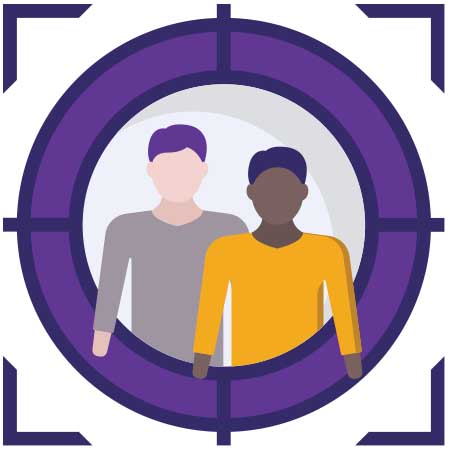 Intelligent Job Matching
Dynamic algorithms instantly alert the right healthcare professionals about open positions that match their skills and preferences.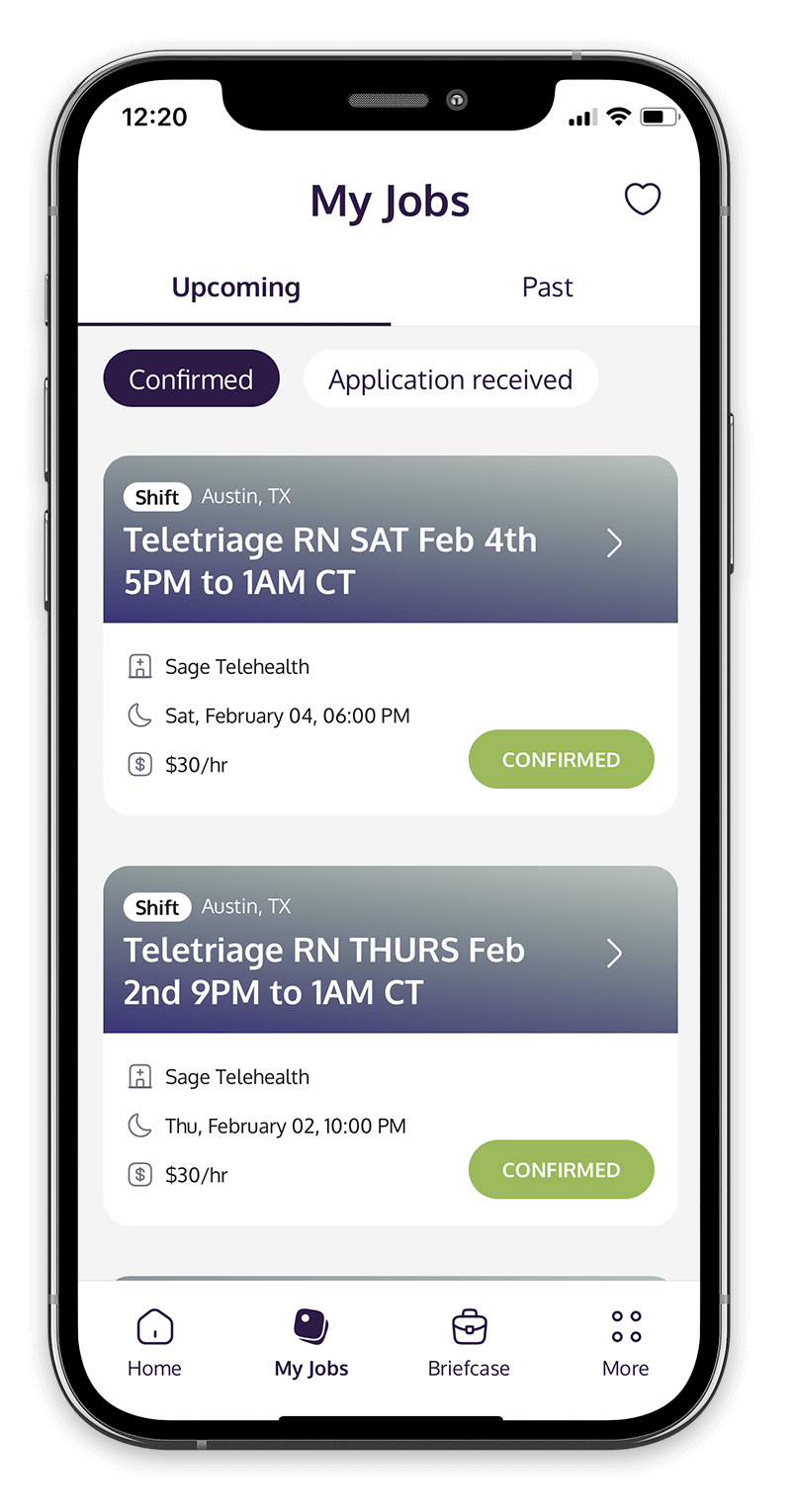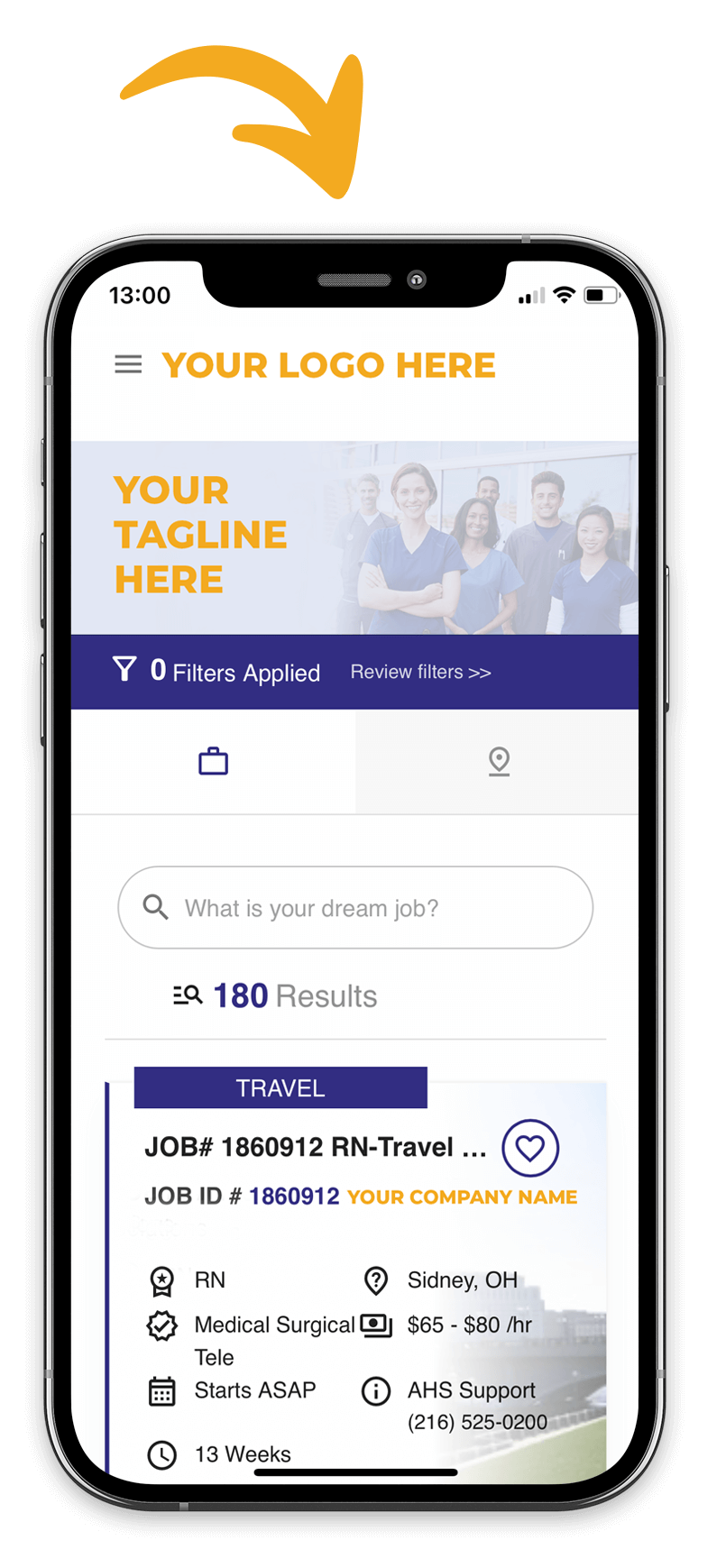 Our Technology. Your Brand.
The Praos Health platform digitally transforms healthcare staffing, making it easy for any organization to stand up their own online hiring marketplace and modernize the experience they can offer clients and candidates. With our digital tools, you can fast-track hiring and rapidly deploy credentialed candidates, complementing human recruiting with self service options that workers and customers want. Unlike leveraging other online platforms, Praos Health strengthens your brand to build talent awareness and loyalty. Healthcare professionals will continuously come back to your Praos Health-powered mobile app because it's just one click for the next job.
What Our Customers Are Saying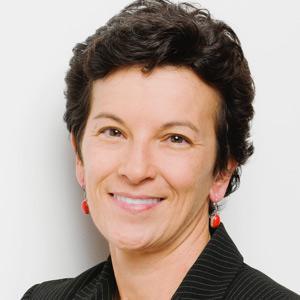 "I think this a very innovative approach to staffing. The Praos platform empowers nurses to work based on their preferences and at the same time allows organizations to better control the cost of supplemental clinical staff. This can be applied across various disciplines and settings for a more cost-effective and predictive approach to staffing."
– Bonnie Clipper
  DNP, MA, MBA, RN, CENP, FACHE

"Before Praos Health, we were a traditional 2005 staffing firm. We did everything manually. Praos Health brought us into the digital age, introducing technology to automate the stuff that recruiters don't want to do. Now we have our time back to spend with our nurses. Praos Health can help any healthcare staffing agency level the playing field with the larger competitors."
– Mike J., Founder and Managing Partner, Spire Workforce Solutions
Healthcare Staffing Made Modern.
Get started.